If at First You Don't Succeed,
Tri and Tri Again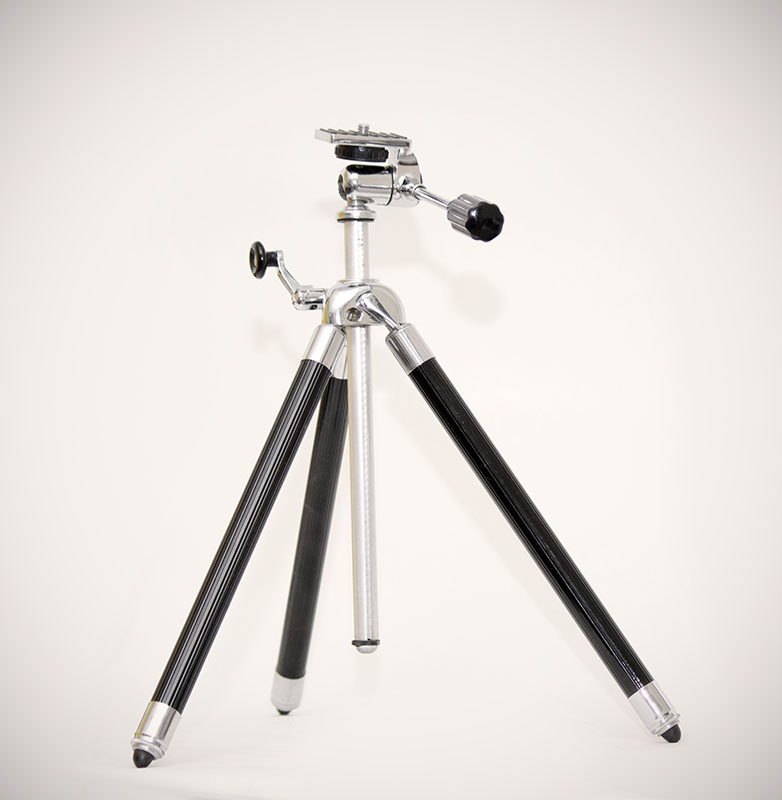 The Triffids were a mutated plant species that threatened to take over the world just after World War II –as documented in John Wyndham's The Day of the Triffids. These plants were mobile and intelligent, and they were armed with a deadly stinger. Ultimately mankind all but wiped them out by spraying the planet with Agent Orange, a potent defoliant. But although humans are masters of destruction, a few Triffids survived by taking shelter underground.
As they had done so many times before. Recent studies prove that the Triffids were not the first manifestation of a species that has now been dubbed the Tri. Earlier appearances include the Trilobites, which ruled or at least roamed the earth from 520 to 250 million years ago, and the Triumvirate, during the dawn of mankind. It's been suggested there may have been many more, but so far only these have been confirmed.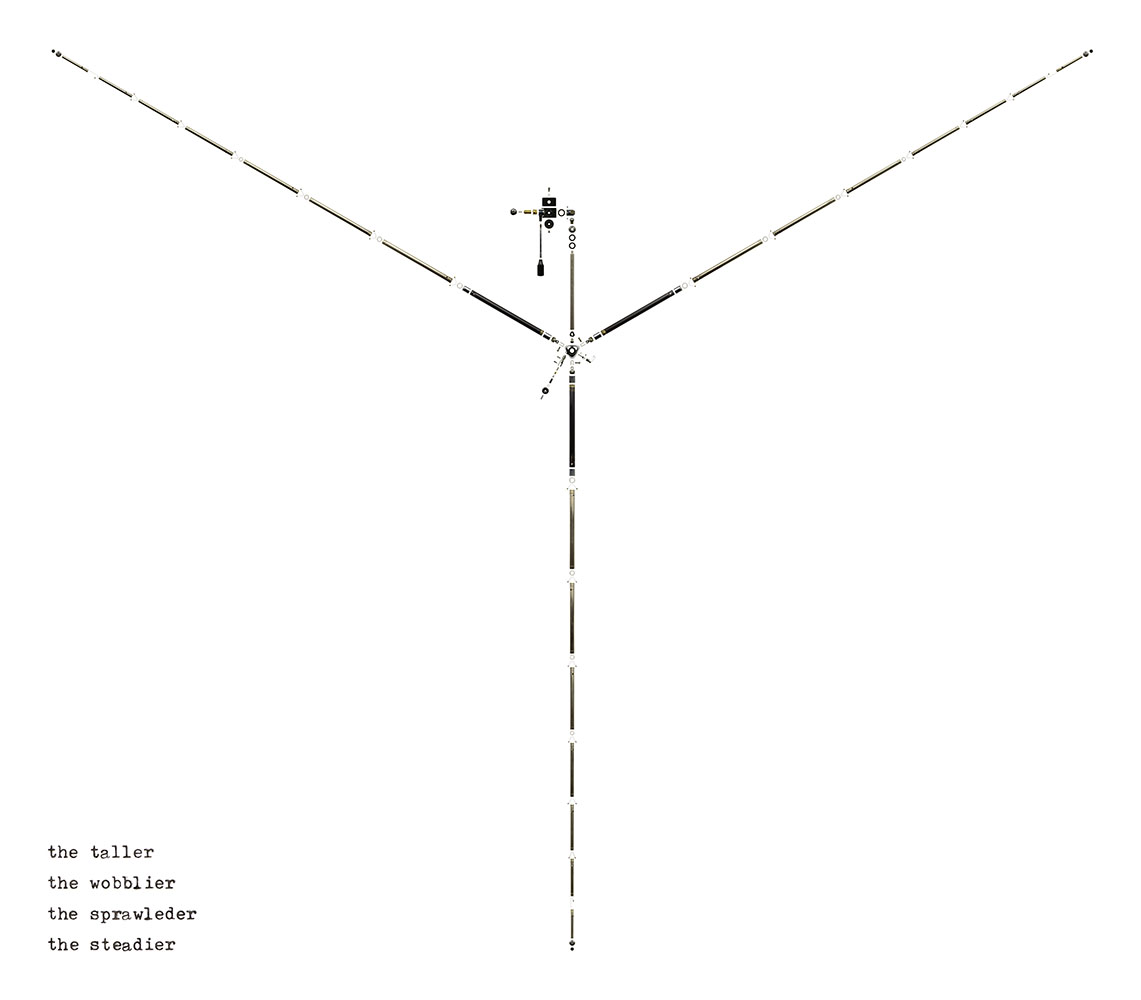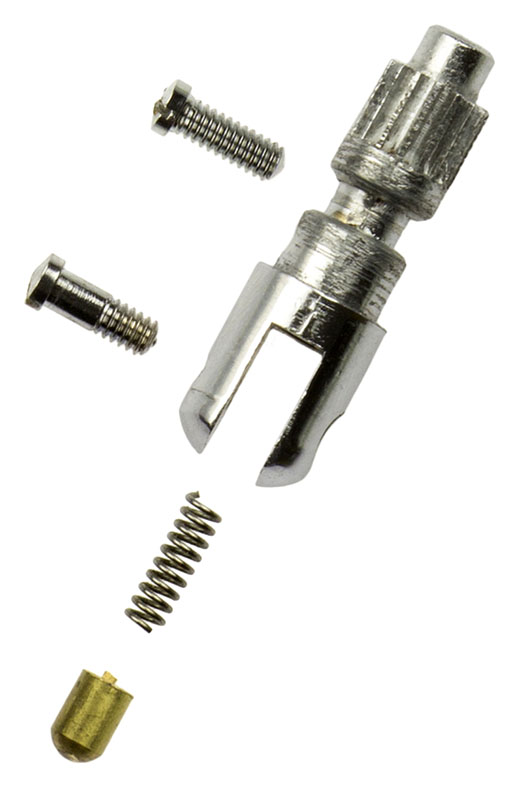 Back to the 1950s. Hidden underground, the Tri planned their next attempt to take over the world, as evil creatures do. Being somewhat intelligent, they understood that their plantlike form was doomed to fail, so they had to mutate into another shape. They may have been running out of words starting with Tri, since their choices seem to get more outrageous with time. Trilobites and Triumvirates seem feasible enough, but the walking plants of the Fifties bordered on science fiction. And their next choice wasn't even remotely organic. When they emerged from the ground again, probably somewhere around 1973, they had taken on the form of Tripods.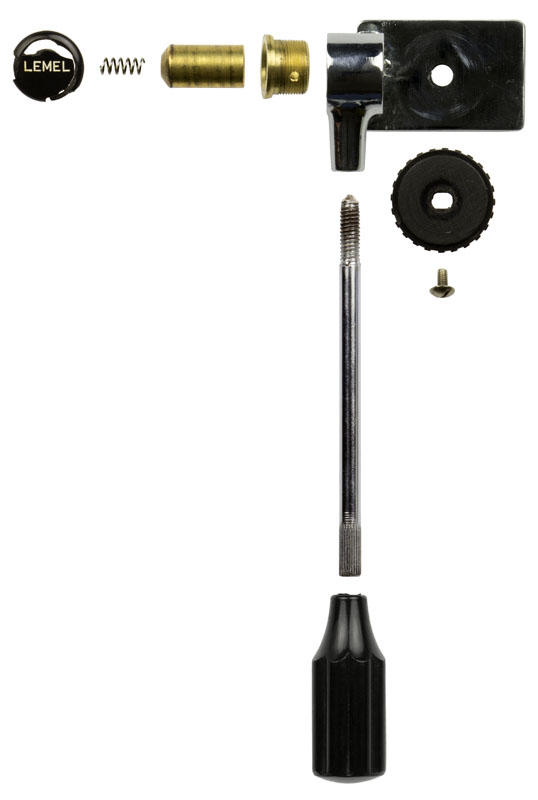 It was in some ways a brilliant plan, since there were already millions of harmless, man-made tripods on the planet, making it the perfect camouflage. But fortunately for us, the new mutation is almost as harmless as the lifeless objects it imitates. The Tri no longer have the Triffids' deadly stinger and they're rarely seen walking –probably to not blow their cover.
The UN has already decided it's best to let the Tri be. As long as we don't try to eradicate them, they won't mutate into a possibly more dangerous form. So, should you ever see a tripod acting suspiciously, simply ignore it as you would any other lifeless object.