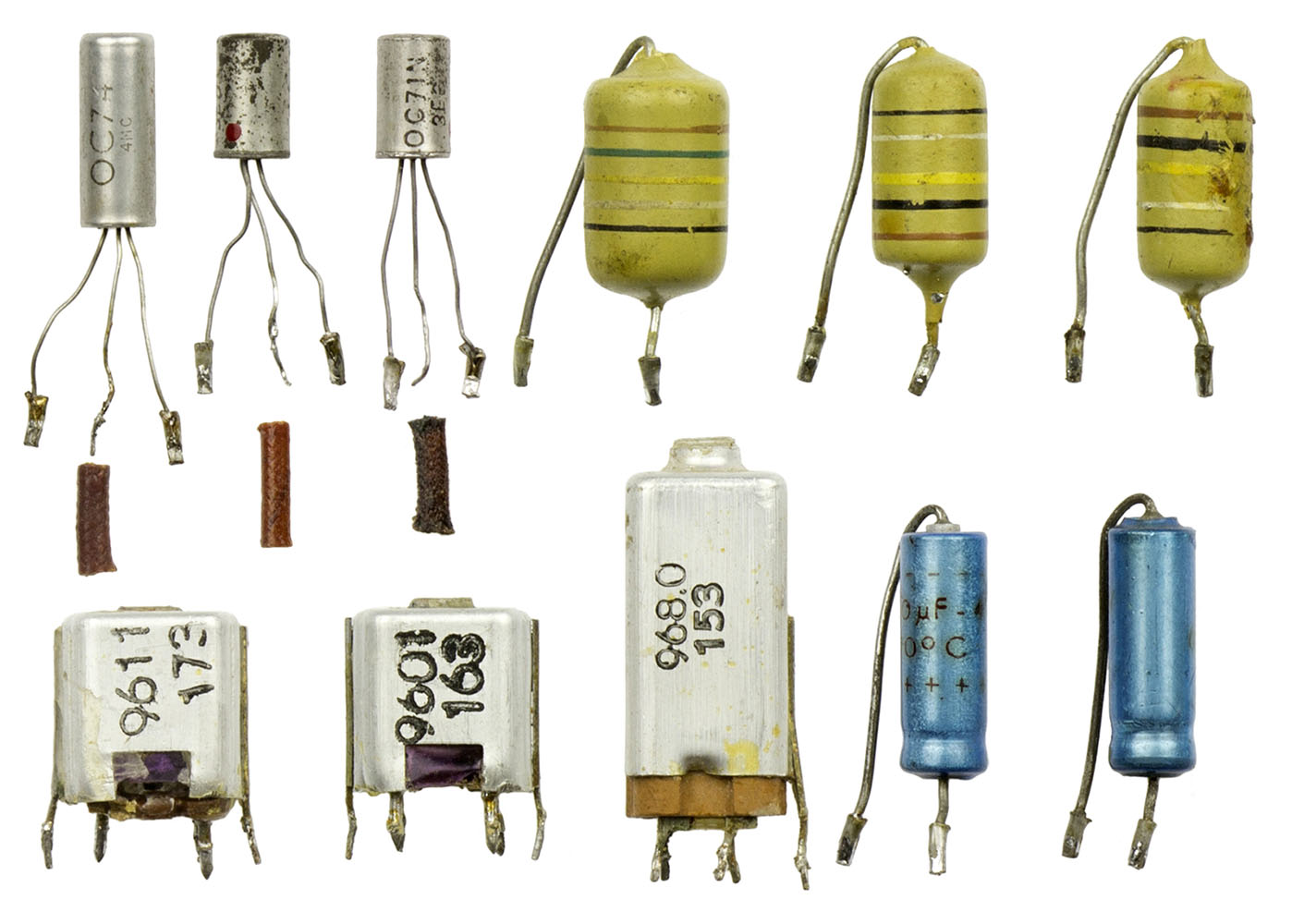 I'm Geert Spekken, born in 1969 in Geldrop, the Netherlands and raised there as well.
I escaped to first Utrecht and then Arnhem, where I hope to spend the rest of my days.
I'm a translator/subtitler by day and a mysterious superhero vigilante by night.
My mom says I'm a strapping young man and quite the catch.
I like long walks on the beach.
I like ice cream and chocolate.
I read e-books, mostly science fiction, and watch Netflix.
I've contributed to the production of two fine sons in 1993 and 1997.
I love my dumb cat Doppie (I call him Dopey behind his back).
I also love my two sons, even though they aren't dumb.
I'm very good at taking things apart, photographing the parts and neatly organizizing them, but so far there doesn't seem to be much demand for my particular set of skills.