A History of Deconstruction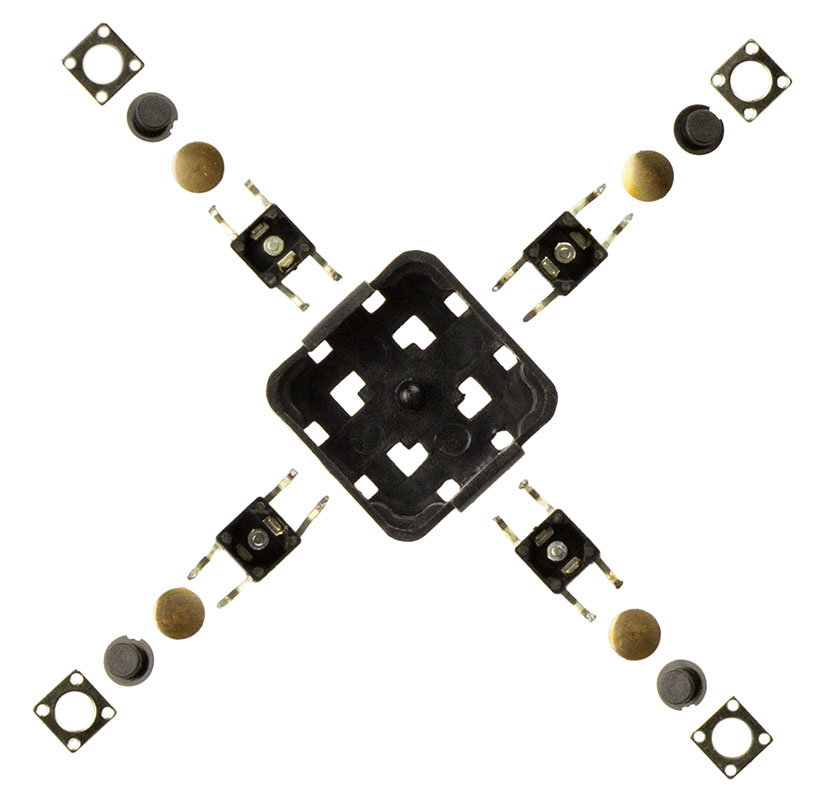 1977
First Deconstruction. My father gave me an old alarm clock and some basic tools. I had great fun taking the clock apart as far as I could and playing with the little metal cogs on their axes, which proved to be great spinning tops.
1984
First and only illegal Deconstruction. I was bored and found an old tape player and some tools. My father was not amused. I was.
2002
I got my first digital camera: a Canon PowerShot A60, 2.0 MegaPixels.
2006
My A60 died and I thought it would be fun to take it apart as far as I could. And I was right; it was fun. This is when it occurred to me that I could use my next camera to take pictures of all the parts and somehow put them together digitally. I kept the parts in a cereal bowl for a couple of years and finally threw them out.
September 2009
I really missed my bowl of camera parts, and my external hard disk had just died on me. I took it apart and this time set about to find a way to photograph the parts to make some sort of collage with them.
November 5th 2009
I built my first Universal Vertical Camera Platform, photographed the hard disk parts and clumsily put them together in Photoshop. Deconstruction was finally truly born.
May 6th 2012
I finished my hundredth Deconstruction. There was no denying I was hooked.
December 2013
I decided my New Year's resolution would be to build my own website, to spread the joy of Deconstruction.
October 29th 2016
I sold my soul and created a web shop to further spread the joy of Deconstruction and become filthy rich.
June 30th 2017
I decided to make my site bilingual and started translating all content to my native tongue, Dutch.
November 2023
I'm pretty sure I'm done deconstructing. I've unraveled the mysteries of the universe and am now ready to search no more and simply exist. It's even better than deconstruction!