Radio Gaga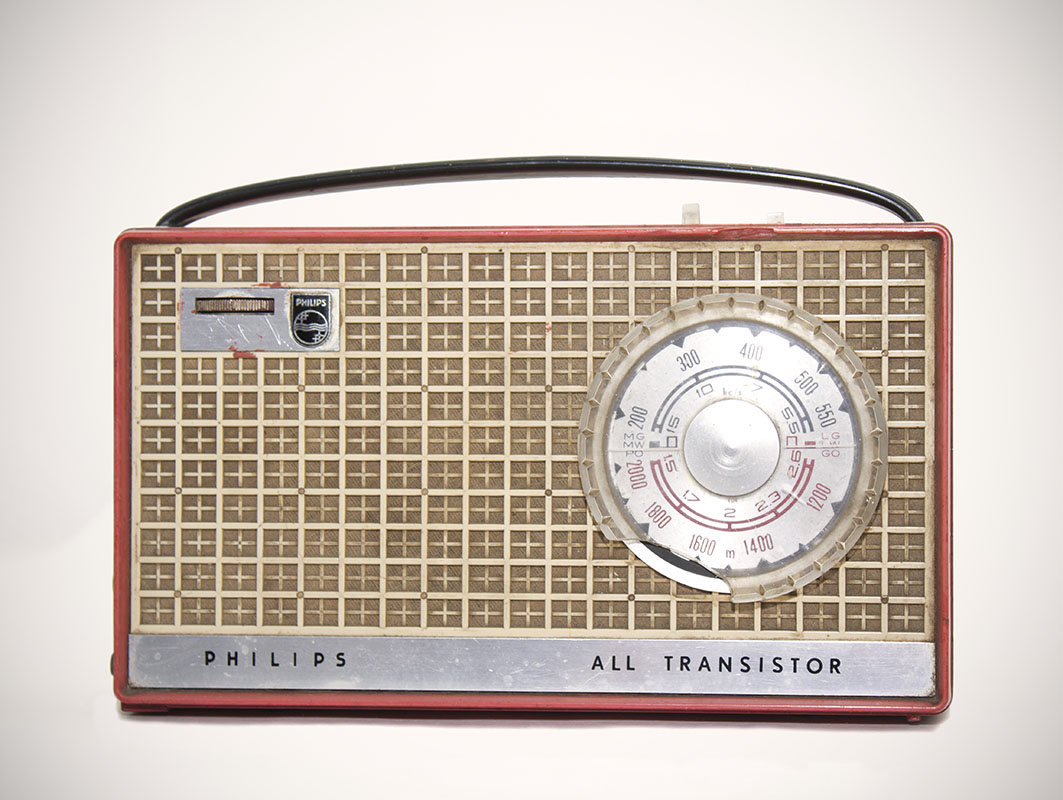 The Philips L3X91T Transistor Radio I'm currently deconstructing is driving me slightly more gaga than usual. Sure, the parts will set you free. But when there's close to five hundred of them, freedom comes at an awfully high price. Still, better to live free than die a slave.
When finished, this will be the third largest deconstruction ever, partswise. The fact that numbers one (Brother Typewriter) and two (Toyota Sewing Machine) both resulted in lengthy sabbaticals after their completion, is somewhat daunting. But I'm sure third time will be the charm.
To alleviate your waiting pain for the True Story of the Philips L3X91T Transistor Radio, I hereby present some pretty pictures of various parts that have more or less been sorted so far.